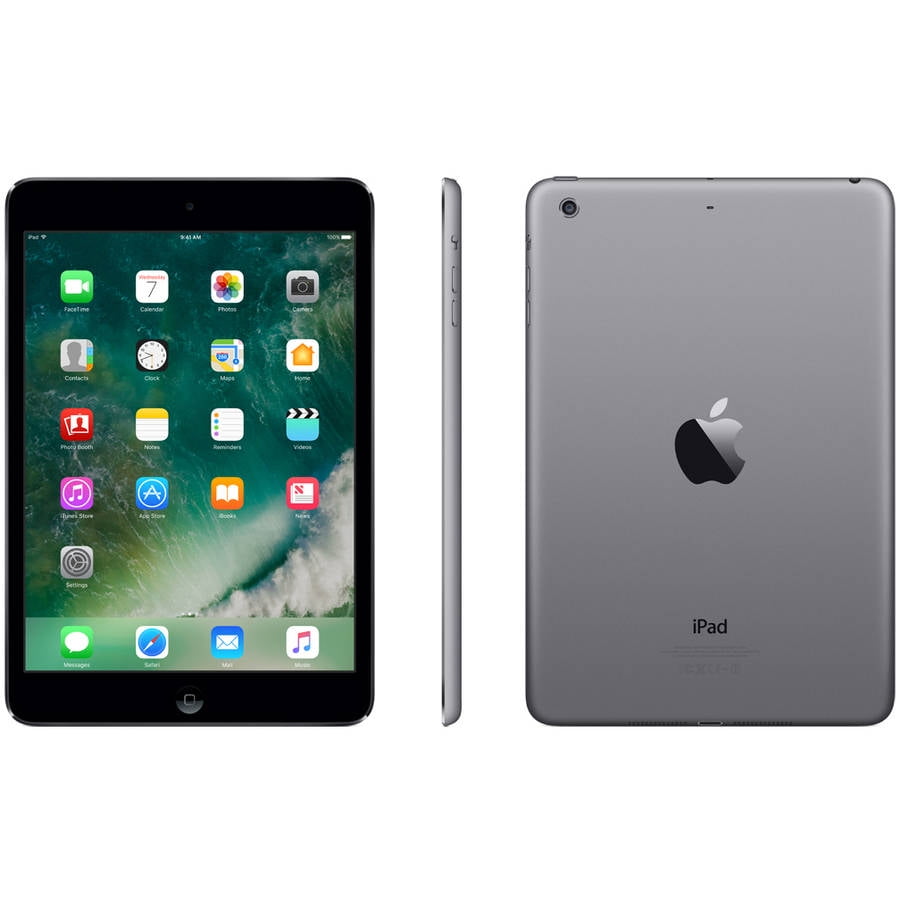 Apple's highly anticipated iPad is set to hit the stores in US on April 3, about a week later than planned. However, only Wi-Fi-only version of iPad will hit the US shelves with Wi-Fi + 3G  to go on sale later in April.
The iPad will be available in UK, Japan, Germany, France, Italy, Spain, Australia, Canada and Switzerland in late April, with other markets (yea, Malaysia, Singapore) added later in the year.
For those (US residents only) who are eager to get first-hand experience with iPad, you can pre-order from the Apple Online Store  or reserve for pickup  at Apple Retail store from next Friday (March 12) onwards. The price for the iPad's Wi-Fi-only version will start at $499 for 16GB of memory, $599 for 32GB, and $699 for 64GB. The Wi-Fi + 3G version will cost $629 for 16GB, $729 for 32GB, and $829 for 64GB.
I will probably try and test out the iPad throughly first before deciding to buy it. Are you getting it? Let me know